8 ~ 35V input 2AUSB power supply.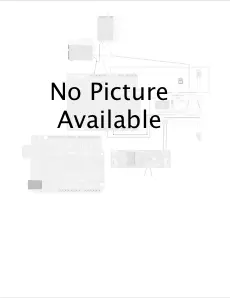 Input 8V~35V For example, cigar socket (12V / 24V), car battery etc. Output 5V2A  
Things necessary
1. DC connector
2. USB connector
3. Capacitor of 1 uf · 0.1 uf
4. Resistance of 10 kΩ · 15 kΩ
5. Regulator IC [L78S05CV]

For 5, you can use anything if it is 5 V output, but the performance of this machine will depend on the performance of this.

Please understand that we are not responsible for incidents, accidents or breakdowns caused by using / using this.
Be sure to check the voltage with the tester before using the finished product. You can prevent breaking the terminal.
Image is for illustration purposes.