CNC Laser Grabadora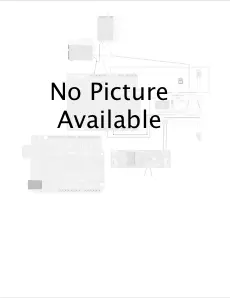 Monta tu propia Grabadora CNC   ASSEMBLE YOUR CNC MACHINE
This project is about the design of a PCB which includes all necessary to control a CNC machine with 2 axis. We use drivers pololu A4988 and a Arduino UNO board.
You only have to follow the picture to connect the machine. Download the libraries and add to Arduino folder library. Download the code and charge it into your Arduino UNO or Mega (it works with Mega too)
You'll find the rest of our information in our website:
www.e-elektronic.com
Este proyecto trata acerca del diseño de una PCB que incluya todos los elementos necesarios para controlar una grabadora láser CNC de dos ejes. Para ello hacemos uso de una tarjeta microcontroladora Arduino y de drivers Pololu A4988
Tan sólo tienes que seguir el esquema para conectar la máquina. Descarga las librerías y añadelas a la carpeta Arduino Library. Descarga el código fuente y cárgalo en tu Arduino Uno o Mega (funciona con ambos).
Puedes seguir la guía completa en nuestra web:
www.e-elektronic.com