Mini-ITX Mediacenter with Raspberry Pi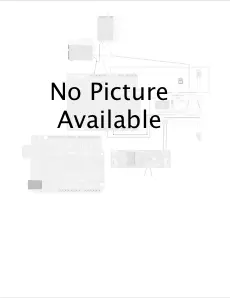 A carrier PCB for the Raspberry Pi which fits into Mini-ITX formfactor cases.
The PCB also provides the regulated power outputs from the ATX power supply on easily accessible breakout pin headers, to benefit from the high ATX power supply output currents.
In my application I will mount it into the Mini-ITX case OrigenAE M10. The optical drive will be an old slot-in slim drive taken from an obsolete notebook, with a suitable USB-adapter.
The mediacenter software will be Kodi on OSMC. I also use a Hifiberry DAC light for a high quality analog audio connection to the existing amplifier.
I will update this project site with more details and pictures soon.