simulatore girno notte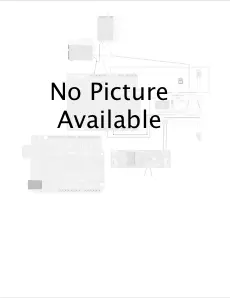 circuito per la simulazione deli'alba, giorno, tramonto, notte ape presepi o plastici di trenini e macchinine.
this circuit is used to simulate a sunrise cycle, day, sunset, night for a plastic or a crib. It has 5 channels for the various cycles and 2 channels on off for various applications like the fire at night or human activities on the day. 5 the channels are to fade so are not suitable for driving relays or similar loads. while the 2 channels on / off are used to relay loads. it can be 5 amperes per channel is in the 5 to fade that the 2 on-off. If you want to increase the load just choose the final suitable for your needs ... if you have doubts or else write me and I'll be happy to help ...