Spider PCB for EMF Detector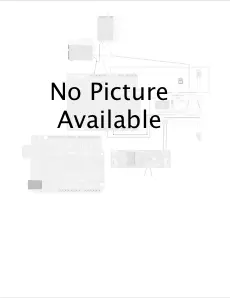 This is a project based on a workshop for an EMF detector with haptic, visual and sound output by Afroditi Psarra.
The full documentation is in the GitHub listed under external links.
The Arduino code posted for the project only varies in sensor thresholds and ranges.
The documentation for this project's spider shaped PCB board and for the adjustments made from this workshop in components, materials and assembly can be found under external links.